Thank You For Your Purchase From Mended Co.
We are so grateful for your support of Mended.
Your purchase is helping transform lives of survivor artisans in South Asia.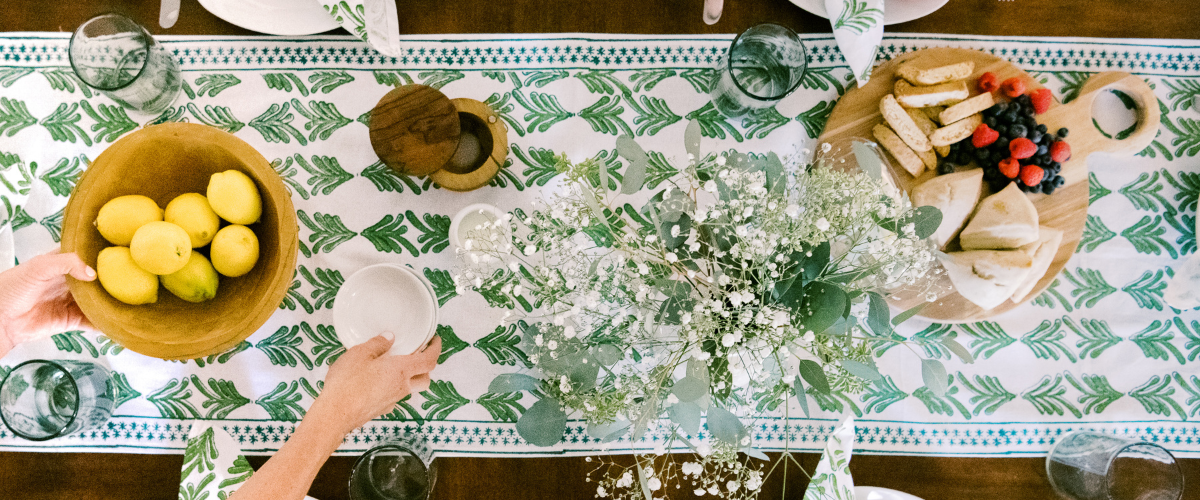 Care Instructions For Your Purchase
Tea Towels: Tea Towels can be washed in cold water with low tumble dry heat.
Napkins, Table Runners, Bandanas and Pocket Squares: While dry cleaning is preferred, it is not required.
Napkins: Napkins can be washed in cold water and then air dried.
Table Cloths: Dry cleaning is recommended.