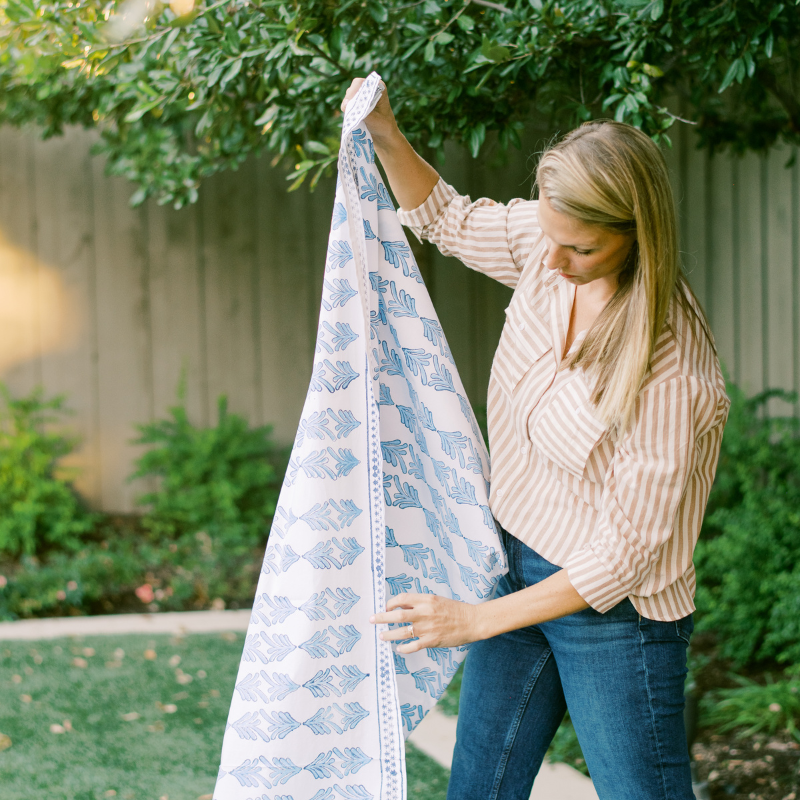 Mended - a Social Impact Brand
Mended is a social impact brand that economically empowers survivors of modern-day slavery and connects their stories to globally-conscious consumers. 
Our vision is to reduce the vulnerability of more and more survivors of modern-day slavery each year through the production and sales of high-quality and beautiful home goods products made by the survivors.
How we began
In the fall of 2019, I took my first trip to the beautiful region of South Asia.
At the time, I was working with an international non-profit and we were taking a group of supporters to see the work being done to rescue and restore victims of modern-day slavery.
Each woman, each family had their unique story & their circumstances...
But all had the same BOLDNESS & PERSISTENCE to overcome the violence they had endured.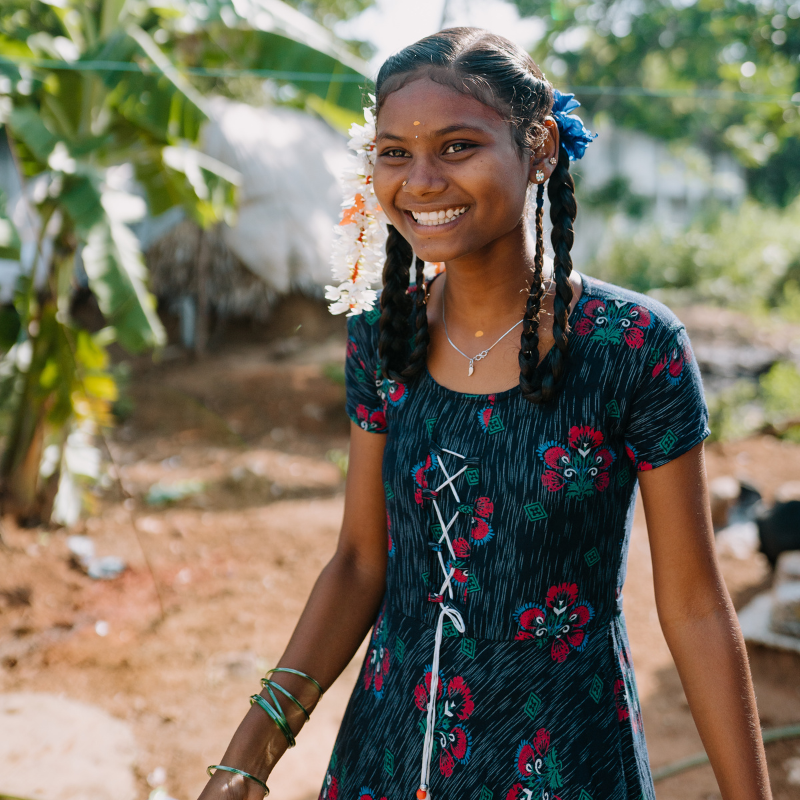 They are parents who want to provide for children. They want to keep them safe. They want to put food on the table. They want to send their kids to school. These survivors have been rescued from horrific violence and are now living in freedom!
They are Courageous, Resilient & BOLD
In the Spring of 2020,
After successfully receiving 1,000 beautiful masks, I knew there was more to be done. I wanted to believe there was a way to share the story of these survivors with those of us on our side of the globe who may not know.
There had to be a way to play a role in their restoration by providing sustainable work.
On September 1st, 2020, I learned about the textile printing technique called block printing and the idea for Mended was born. Mended, a for-profit LLC, was founded out of a desire to play a role in filling the economic empowerment hole that exists for survivors in South Asia.
Since that day, we have trained a group of survivors on the art of block printing and have continued to fulfill orders of block printed home goods products, creating above-market pay and livelihoods for our survivors, now our artisan partners. And, we are just getting started.
THANK YOU FOR JOINING US ON THIS JOURNEY WHERE WE BELIEVE THAT RESTORATION BEGINS AT YOUR TABLE.
- Mallory
What We Believe
HOSPITALITY

We believe that the best meals are the home-cooked ones shared at long tables with new friends and old.
DIGNITY

We are committed to upholding the human rights & dignity of the survivors we work with.
HONORING VOICES

We celebrate the values, voices, perspectives, and rich cultural heritage of our artisans around the world.
EMPOWERMENT

We deeply believe in creating sustainable livelihood & economic access for survivors, providing opportunity to fair & above-market wages & sustainable income.