Each piece is hand block printed by survivors of modern-day slavery in South Asia.
We exist to economically empower survivors of modern-day slavery in South Asia by producing the most beautiful hand block printed textiles specifically designed for you.
We believe that restoration begins at your table.
Shop A Few Of Our Favorites
Our desire is to combine the stunning traditional technique of hand block printing with the modern design of your home. We hope you love some of our favorite collections.
Meet The Block Printing Artisans
Every piece is block printed by our artisan partners and a committed local team on the ground in South Asia, ensuring fair trade and a dignified working environment for each survivor.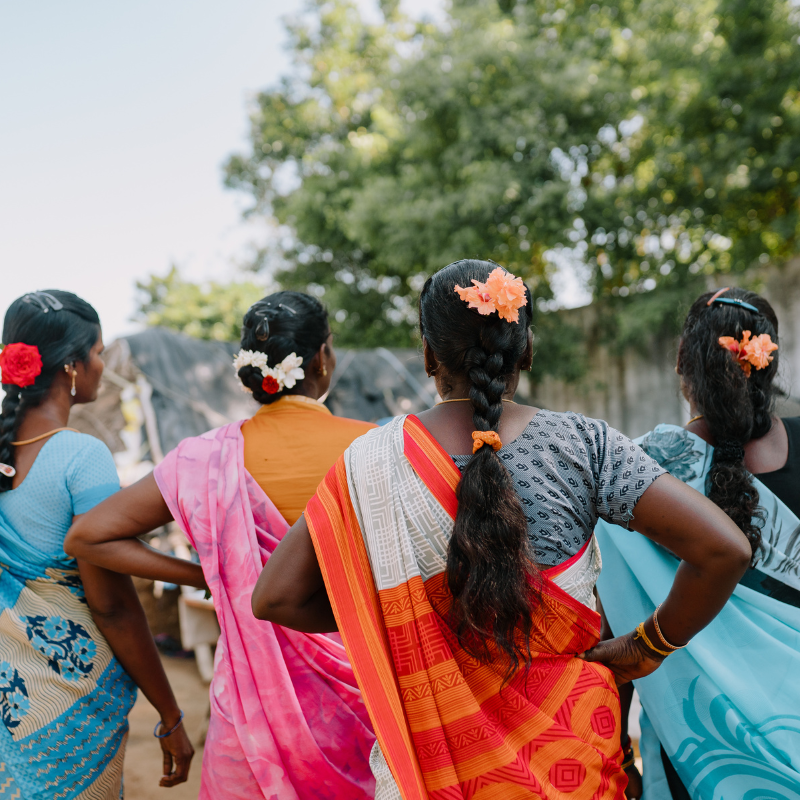 The Impact of Block Printing
Each piece is beautifully one of a kind, hand crafted with age-old techniques passed from generation to generation.
> See Your Impact
Block Printing With A Purpose
Changing the world is as simple as the linens on your table & the goods that fill your home.
Your purchase transforms lives in South Asia.
Follow Along On Our Block Printing Journey
To learn more about our daily block printing adventures and to learn more about our survivor artisan partners, follow us on Instagram, @mended_co.