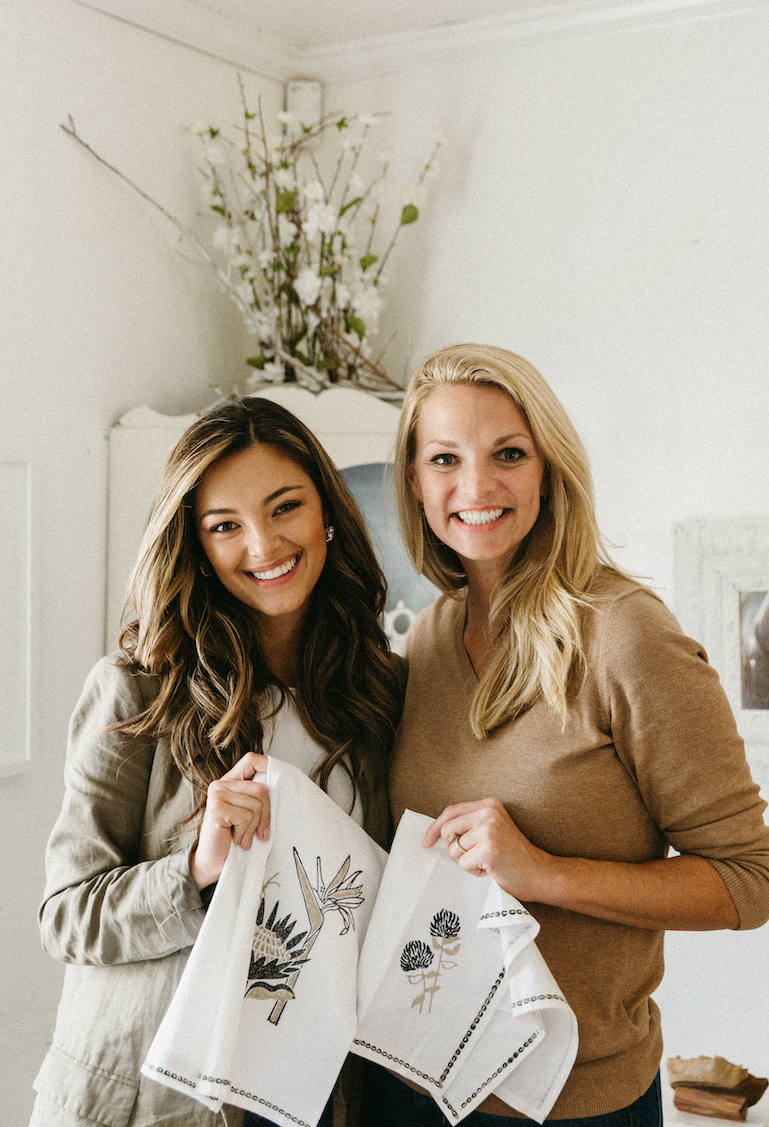 MENDED X DEMI
"I'm so excited to partner with Mended through my Purposeful People campaign. Mended embodies the meaning of Purposeful People: a brand that not only creates amazing products, but also strives to make a positive impact in the world. Mended does just that by employing and training survivors of modern-day slavery, setting them free through economic empowerment and instilling confidence in the artisans and the beautiful artwork they create. Mended is making the world more beautiful one block-print at a time."
-Demi Leigh Tebow, Miss Universe 2017
We are so proud to collaborate with Demi as one of her Purposeful People partners. Having Demi as a friend of Mended is significant for so many reasons. The survivor artisans that we work with have each experienced horrific slavery as part of their story – to have Demi, a global figure, stand up and say that who they are and what they have created is BEAUTIFUL and IMPORTANT…that is a loud and clear message to them that I know they will hear.
Shop the MENDED X DEMI Collection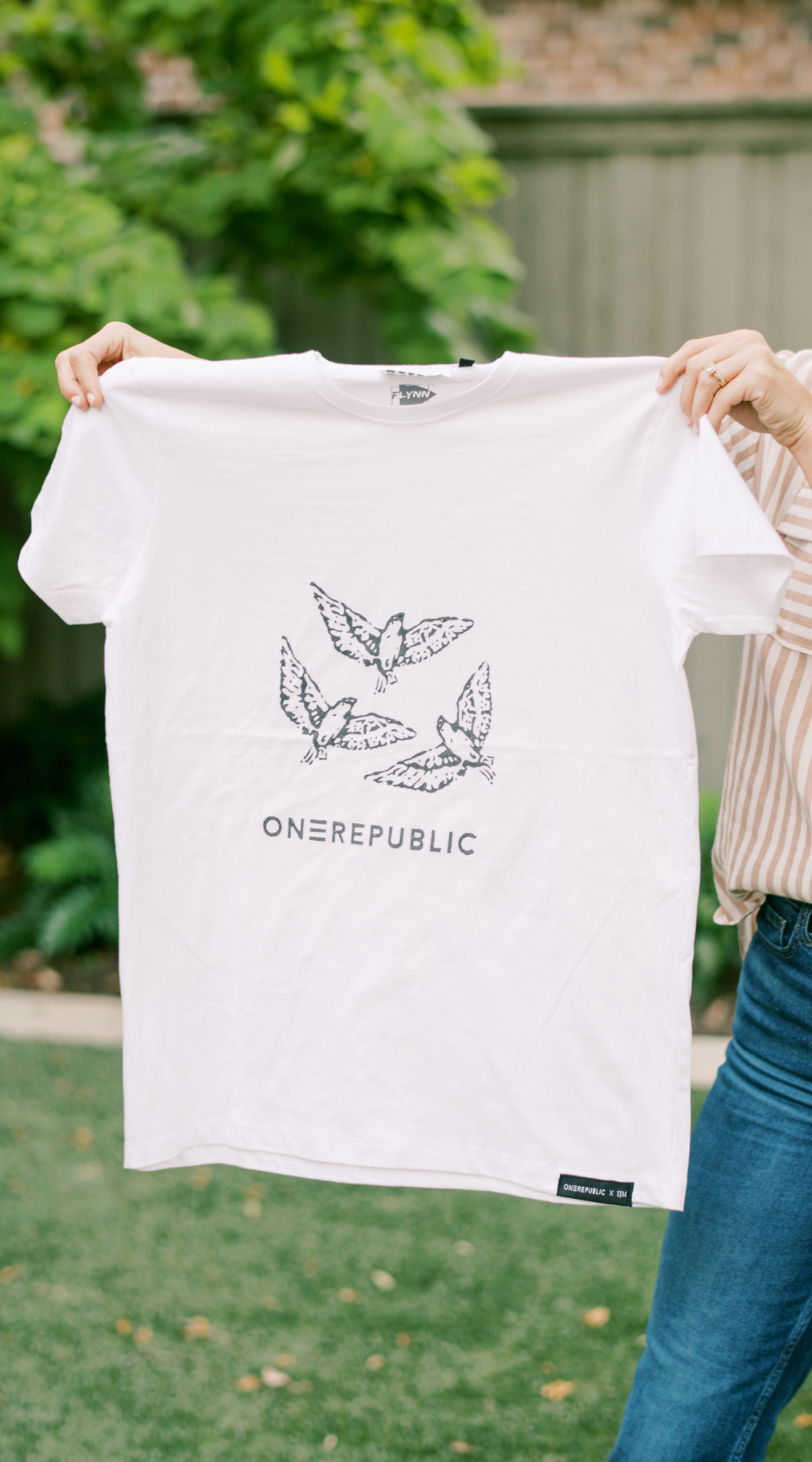 ONEREPUBLIC X MENDED
"Working with Mended this summer was a great way to connect the impact we talked about from the stage to the impact the fans can make with their purchases. We had custom block printed t-shirts made by survivors of slavery for sale at each merch table. This was an easy way for us, as a band, to make a global impact and we are grateful for the partnership."
-Zach Filkins, musician, ONEREPUBLIC & Good Life Foundation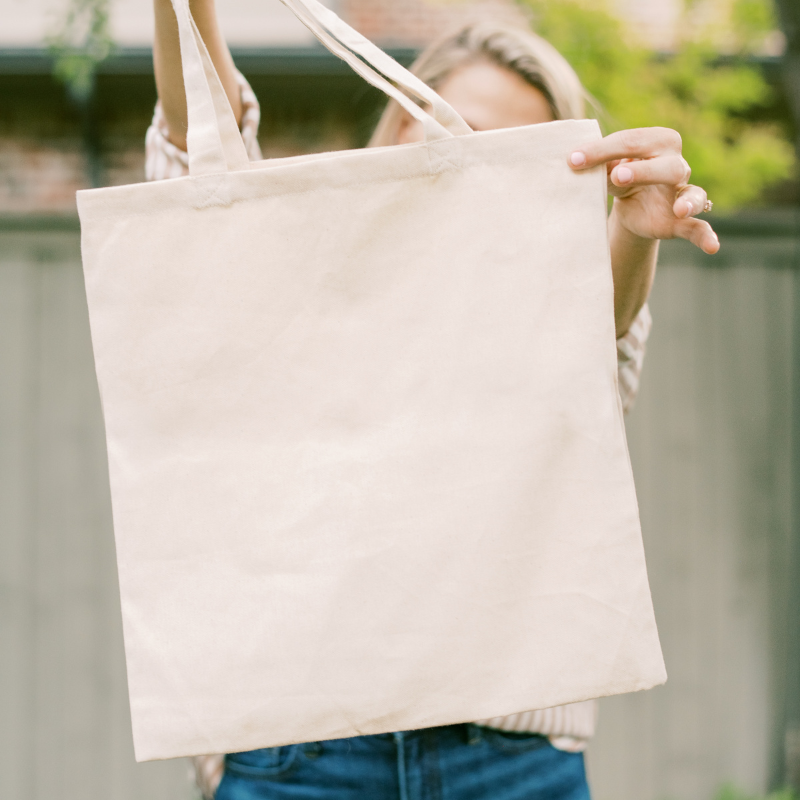 HAVE A DREAM PROJECT IN MIND?
LET'S COLLABORATE
We're Happy To Partner With You On Your Next Project
SPECIAL EVENTS & WEDDINGS